Bennett Leads Leopards to Tournament OT Comeback Win At Canfield – Boys Lacrosse
Louisville 4, Canfield 3, OT
<<< Previous Vs. Green | Boys Lacrosse Schedule | Next At Chagrin Falls >>>
The #8 seed Louisville Leopards Boys Lacrosse Team rallied for a 4-3 overtime win against the host #7 seed Canfield Cardinals in the second round of the Division II, Region 6 tournament Tuesday Night at Bob Dove Field. With the victory, Louisville improved to 6-9 on the season and advanced to play at #2 Chagrin Falls in the DII, Region 6 quarterfinals.
---
---
Bennett Scores All 4 Leopard Goals
Senior attack Zach Bennett scored all 4 LHS goals to lead the Leopards to victory. Louisville trailed 3-1 late in the fourth quarter before Bennett scored a pair of goals to knot the game at 3-3 and force the first overtime tournament game in Leopards Lacrosse history. Sophomore attack Blake Balderson and sophomore midfield Adler LaScola provided the assists for Bennett's fourth quarter scores.
Bennett then found the back of the net on an unassisted goal with around four minutes left in overtime to notch the sudden death victory for Louisville.
---
Louisville Stays Perfect Vs. Canfield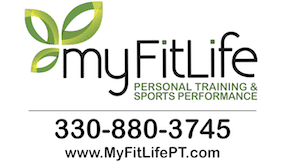 The Leopards are now 6-0 all-time against the Cardinals dating back to their 14-2 win in their inaugural game as a program in 2015. Louisville is also 2-0 when playing on the road at Canfield. Both of those victories came in the postseason. The Leopards defeated the Cardinals 10-7 in the Division II, Region 6 qualifying round on May 13, 2017.
Louisville is now 2-0 all-time in overtime games. Their only other overtime victory came in a 5-4 regular season win at Cardinal Mooney on May 8, 2018.
<<< Previous 2022 | Canfield All-Time Series
---
Leopards Ousted by Chagrin Falls
The #8 seed Louisville Leopards fell to the #2 seed Chagrin Falls Tigers 19-2 in the Division II, Region 6 quarterfinals Friday Night at C.S. Harris Stadium. With the loss, Louisville finishes the season with a record of 6-10.
The Leopards are now 8-8 in tournament play all-time, which includes a 3-6 record when playing on the road in the postseason.
<<< Previous 2023 At Canfield | Boys Lacrosse Tournament History
Louisville is now 0-3 all-time against Chagrin Falls. All three contests were tournament games played on the road at C.S. Harris Stadium.
<<< Previous 2017 | Chagrin Falls All-Time Series
Cover Photo By The Louisville Herald
---
Donate to Leopard Nation
---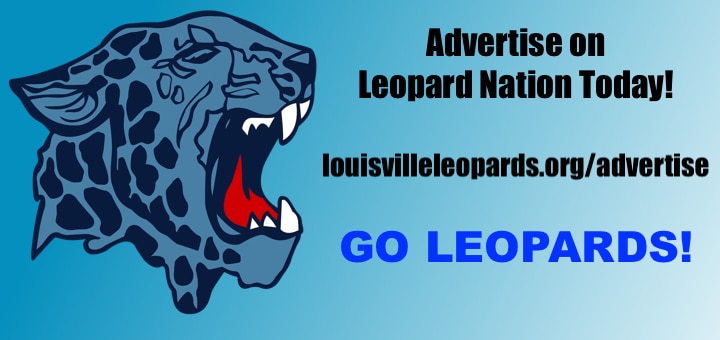 Don't forget to Subscribe to Our Posts for Free