Louisville Opens Tournament with Shutout at Salem 2-0 – Boys Soccer

#14 Louisville 2, #12 Salem 0
<<< Previous At New Philadelphia | Boys Soccer Schedule | Next At #6 Lake Catholic >>>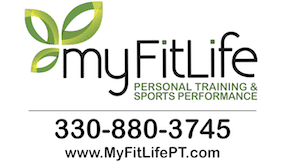 The #14 Seed Louisville Leopards Boys Soccer Team shutout the host #12 Seed Salem Quakers 2-0 in the DII Akron East 1 Sectional Semifinals Tuesday Night at Reilly Stadium. With the victory, Louisville improves to 6-5-5 on the year and advances to play at #6 seed Mentor Lake Catholic in the DII Akron East 1 Sectional Finals on Saturday, October 23 at 4:00 PM.
---
Dillen and Porter-Kovacich Score LHS Goals
Sophomore Drew Dillen got the Leopards on the board first in the opening half with a goal via an assist from fellow sophomore Angelo Paquelet. Louisville added to their lead in the second half as freshman Dominic Porter-Kovacich found the back of the net via an assist from senior Myles Lab to make it 2-0. LHS would ride that advantage to the end in winning their fourth straight tournament opener.
Both Dillen and Porter-Kovacich recorded their sixth goals of the season and continue to be tied for the team lead in scoring on the year. Lab and Paquelet each notched their first assist of the season as well.
Leopards Goalkeeper Joe Reynolds recorded one save en rout to his fourth shutout of the season.
---
Louisville Now Holds Winning Mark Over Salem
Louisville is now undefeated in their last four meetings against Salem and have defeated the Quakers in 4 of their last 6 meetings overall. The Leopards now lead the all-time series 4-3-1 and have evened the series at 2-2 when playing at Salem. This was the two teams first ever postseason matchup as all other meetings came when both teams competed in the Northeastern Buckeye Conference.
<<< Previous 2017 | Salem All-Time Series
---
Komo Now 4-0 in Tournament Openers
Louisville remains undefeated in opening tournament games under Head Coach Jared Komo who took the helm in 2018. The Leopards have won 5 of their last 7 postseason contests and are 6-3 in tournament play under Komo since 2018.
Louisville is now 17-21 all-time in the postseason, which includes a 15-17 record when playing in Division II. The Leopards now hold a 5-14 record in tournament road matches.
This is the 13th time Louisville has shutout the competition in the postseason with this being their 6th shutout since 2018.
<<< 2020 At Chagrin Falls | Boys Soccer Tournament History
UP NEXT: The #14 Seed Louisville Leopards Boys Soccer Team will next travel to take on the #6 Seed Mentor Lake Catholic Cougars in the DII Akron East 1 Sectional Finals on Saturday, October 23 at 4:00 PM.
---
Donate to Leopard Nation
---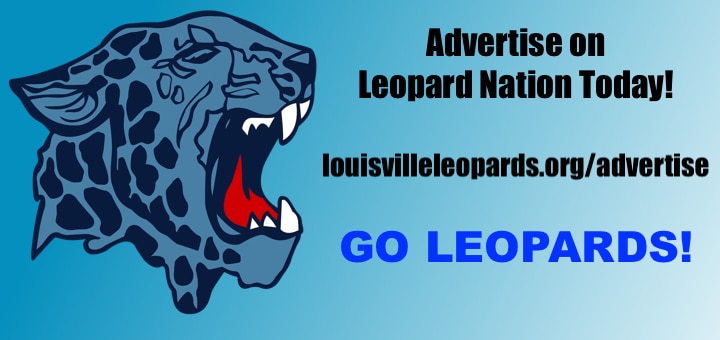 Don't forget to Subscribe to Our Posts for Free
---
LOUISVILLE AT SALEM BOYS SOCCER BOX SCORE
LEOPARDS 2, QUAKERS 0
Team 1-2–TOTAL
Louisville 1-1–02
Salem 0-0—00
1st Half
LOUISVILLE – Drew Dillen (Angelo Paquelet) | LHS 1, SHS 0
2nd Half
LOUISVILLE – Dominic Porter-Kovacich (Myles Lab) | LHS 2, SHS 0