Lady Leopards Drive Out Blue Devils 4-2 – Girls Soccer
Louisville 4, Tallmadge 2
<<< Previous At Alliance | Girls Soccer Schedule | Next Vs. Dover >>>
The Louisville Leopards Girls Soccer team doubled up the visiting Tallmadge Blue Devils 4-2 Saturday Night at Louisville Leopards Stadium. With their sixth straight victory, the Lady Leopards improve to 10-5 on the season.
---
Schillig Scores Lone 1st Half Goal
Freshman Alyssa Schillig got Louisville on the board first in the 28th minute. The unassisted goal proved to be the only score of the first half as LHS went into the break up 1-0.
The goal was Schillig's team leading eighth of the season.
---
Sheldon Scores 1st Career Goal
The Lady Leopards tacked on three more goals in the second half and they were all assisted. Sophomore Sydney Sheldon sent the ball into the back of the net via an assist from freshman Sammi Beatty in the 50th minute. The goal was the first of Sheldon's varsity career and the assist was Beatty's third on the season.
---
Allan and Bush Score 2:48 Apart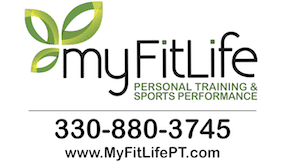 A few minutes later, Louisville doubled its lead in less than a three minute span. Junior Mazzy Miller centered a pass to sophomore Payton Allan who booted the ball past the diving Tallmadge goalkeeper and into the left side of the net at the 22:15 mark of the second half. For Allan, it was her seventh goal of the year.
Allan also setup the next Leopards score with a pass ahead in the box to senior Gracie Bush. Bush dribbled to the left side of the box and beat the Blue Devil goalkeeper to put Louisville in front 4-0 with 19:27 to play in the contest. The goal was Bush's fifth of the season. Five different Lady Leopards have now scored five or more goals this year.
The Blue Devils added a pair of goals in the final 17:05 of action, but were unable to get any closer than 4-2.
---
Longest Winning Streak Since 2013
Louisville has now won six straight games, which is the longest winning streak for the Lady Leopards since the 2013 season. The 2013 Lady Leopards won a team record eight straight matches to begin the season. They also won six consecutive games to close the regular season and strung together a seventh straight victory with a golden goal win over GlenOak in the DI Austintown Sectional Finals.
This was the first ever meeting between the Lady Leopards and Blue Devils in girls soccer.
UP NEXT: The Louisville Leopards Girls Soccer Team will next conclude the regular season when they host the Dover Tornadoes on Wednesday, October 12 for Senior Night. Match is set to begin at 7:00 PM from Louisville Leopards Stadium.
Cover Photo By The Louisville Herald
---
Donate to Leopard Nation
---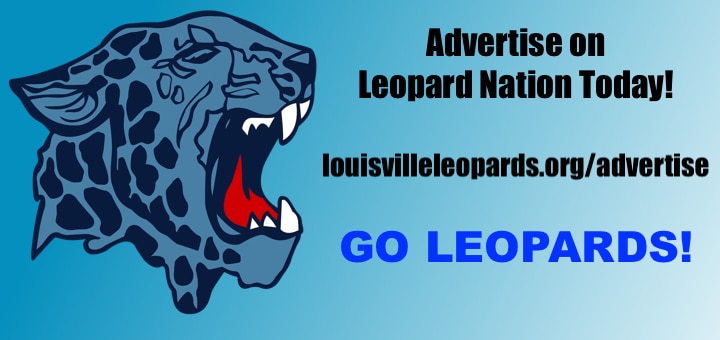 Don't forget to Subscribe to Our Posts for Free
---
Tallmadge at Louisville Girls Soccer Box Score
LEOPARDS 4, BLUE DEVILS 2
Team 1-2–TOTAL
Tallmadge 0-2–02
Louisville 1-3–04
1st Half
LOUISVILLE – Alyssa Schillig | LHS 1, THS 0, 12:51
2nd Half
LOUISVILLE – Sydney Sheldon (Sammi Beatty) | LHS 2, THS 0, 30:10
LOUISVILLE – Payton Allan (Mazzy Miller) | LHS 3, THS 0, 22:15
LOUISVILLE- Gracie Bush (Payton Allan) | LHS 4, THS 0, 19:27
TALLMADGE – | LHS 4, THS 1, 17:05
TALLMADGE – | LHS 4, THS 2, 13:48
Records: Louisville 10-5, Tallmadge 0-8-1