Leopards Capsize Pirates 15-1 – Boys Lacrosse
Louisville 15, Southeast 1
<<< Previous Vs. Canfield | Boys Lacrosse Schedule | Next Vs. Willoughby South >>>
The Louisville Leopards Boys Varsity Lacrosse Team upended the visiting Southeast Pirates 15-1 Friday Evening at Louisville Leopards Stadium. With their second straight victory, Louisville improves to 3-2 on the season.
Junior midfielder Brandon Kimble scored all of his game-high 5 goals in the first half to lead the Leopards. Junior midfielder Joe Reynolds also recorded a hat trick with each of his goals coming in the second half.
---
---
Seven different Louisville players scored during the match. Sophomore attackman Jacob Davide and senior midfielder Matt VanNostran both added a pair of goals each. Other goal scorers for the Leopards included sophomore midfielder Chase Mueller, senior attackman Bryce Rebuck, and senior attackman Tyler Shadle.
Louisville nearly registered their second straight shutout in building a 15-0 fourth quarter lead. However, Southeast managed to get on the board late in the fourth quarter to break up the shutout. The one goal allowed is tied for the second best defensive performance all-time with the 2015 team's 18-1 win at Canton Central Catholic.
---
Leopards Vs. Pirates Boys Lacrosse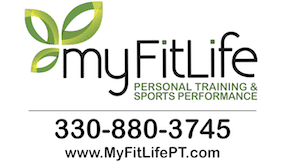 The Leopards are now 2-0 against the Pirates all time with both games played at Louisville Leopards Stadium. In 2018, Louisville edged Southeast 9-8.
<<< Previous 2018 | Southeast All-Time Series
UP NEXT:The Leopards will next host the Willoughby South Rebels on Tuesday, April 6. This will be a varsity only match beginning at 5:30 PM and Louisville Leopards Stadium.
---
Pictures
Cover Photo By Jim & Laura Photography
View & Purchase Louisville Leopards Pictures on the Jim & Laura Photography Website
---
Donate to Leopard Nation
---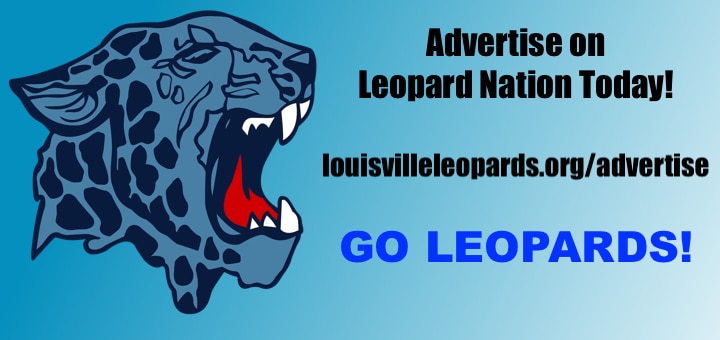 Don't forget to Subscribe to Our Posts for Free
---
Southeast Pirates at Louisville Leopards Box Score
LEOPARDS 15, PIRATES 1
1st Quarter
LOUISVILLE – Brandon Kimble
LOUISVILLE – Tyler Shadle
LOUISVILLE – Bryce Rebuck
LOUISVILLE – Brandon Kimble
LOUISVILLE – Jacob Davide
2nd Quarter
LOUISVILLE – Brandon Kimble
LOUISVILLE – Matt VanNostran
LOUISVILLE – Brandon Kimble
LOUISVILLE – Chase Mueller
LOUISVILLE – Brandon Kimble
3rd Quarter
LOUISVILLE – Joe Reynolds
LOUISVILLE – Matt VanNostran
LOUISVILLE – Joe Reynolds
4th Quarter
LOUISVILLE – Jacob Davide
LOUISVILLE – Joe Reynolds
SOUTHEAST –
Records: Louisville 3-2