Lady Leopards Sweep Magics on the Road – Volleyball

Louisville 25-25-25, Barberton 19-19-16
<<< Previous Vs. Marlington | Volleyball Schedule | Next Jackson Tournament >>>
The Louisville Leopards Varsity Volleyball Team swept the host Barberton Magics 25-19, 25-19, 25-16 Wednesday Evening at Barberton High School. With the victory, Louisville improves to 2-3 on the season.
Senior outside hitter Kelsey Adelman led the Lady Leopards at the serving line with 18 service points and 2 aces. Adelman finished with several service runs throughout the contest to help Louisville earn a three set win.
Sophomore setter AJ Burick also finished with 12 service points, 2 aces, and a team-high 26 assists on offense. Sophomore middle hitter Brooke Haren also through down 10 kills for the Lady Leopards.
On defense, Louisville was led by senior captain and libero Emma Davis who registered 8 digs.
The Lady Leopards have now defeated the Lady Magics in each of the past two seasons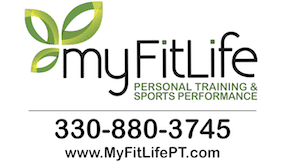 <<< Previous 2020 | Barberton All-Time Series
JV: Louisville 25-25, Barberton 23-21
UP NEXT: The Lady Leopards will next compete at the Jackson Tournament on Saturday, September 11 beginning at 10:00 AM.
---
8th Grade (9/7): Louisville 25-25, Massillon 19-19
Aces: Taylor McCully 2, Chloe Miller 2
Digs: Emma Kroah 4
Kills: Chloe Miller 3
Assists: Anna Sirohman 17
Records: Louisville 4-4
---
7th Grade (9/7): Louisville 25-25, Massillon 12-16
Top Servers: Leah Claugus 15 Serves (8 aces), Katelynn Miller 4 Serves (1 Ace)
Top Hitters: Dakota Gross 2, Karis Miglich 2, Kloey Rukavina 1, Aubrey Johnston 1
Records: Louisville 6-2
---
Donate to Leopard Nation
---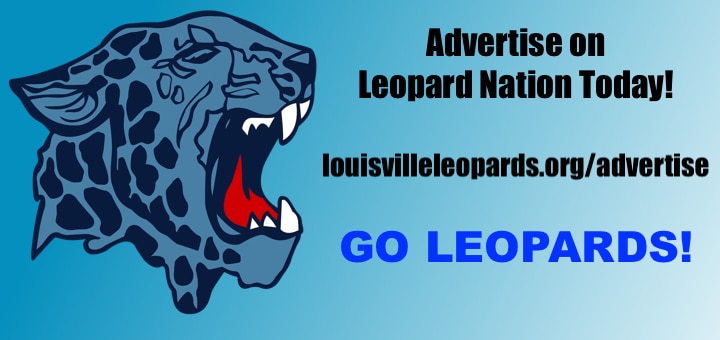 Don't forget to Subscribe to Our Posts for Free