Louisville Doubled Up at Perry 2-1 – Boys Soccer
Perry 2, Louisville 1
<<< Previous Vs. Orrville | Boys Soccer Schedule | Next At Massillon >>>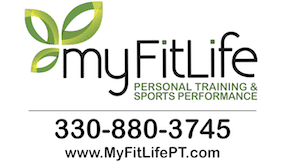 The Louisville Leopards Boys Varsity Soccer Team fell to the host Perry Panthers 2-1 Saturday Afternoon at the Perry Soccer/Track Stadium. With the loss, Louisville drops to 9-4 on the season.
Varsity Recap | Varsity Box Score | JV Recap | JV Box Score
---
Adams Nets Lone Goal for Leopards
Junior Brady Adams scored the Leopards only goal of the game in the second half via an assist from senior Ian Darrow. The goal was Adams' eighth of the season and the assist was Darrow's second of the campaign.
Louisville was not able to score the rest of the way and Perry prevailed 2-1. Both Panther goals came in the first half. Perry snapped a six game losing streak with the win and improve to 4-6 on the season.
---
Louisville Vs. Perry Soccer History
The Leopards have now dropped five of their last six matchups against the Panthers. Louisville last defeated Perry in 2016 by a count of 2-1. The two teams also tied 2-2 in their match last season held at Louisville Leopards Staidum.
The Leopards now trail the all-time series against the Panthers 3-7-2 and the series is now even at 3-3 when being played at Perry.
<<< Previous 2021 | Perry All-Time Series
UP NEXT: The Louisville Leopards Boys Soccer Team will next travel to take on the Massillon Tigers on Thursday, October 7. Giov
---
JV: Louisville 1, Perry 0
The Louisville Leopards Boys JV Soccer Team shutout the host Perry Panthers 1-0 Saturday at the Perry Soccer/Track Stadium. The Louisville JV Team has now won five straight matches and improves to 8-2 on the season with the victory.
Sophomore Nick Johnston scored the only goal of the game in the first half to give the Leopards a 1-0 cushion. Junior Remi Klein recorded the assist on the score. Johnson has now scored a team leading 17 goals for the junior varsity squad this season.
Louisville rode that 1-0 lead all the way to the end. Sophomore goalkeeper Giovanni Foradis notched the shutout in goal for the Leopards.
---
Donate to Leopard Nation
---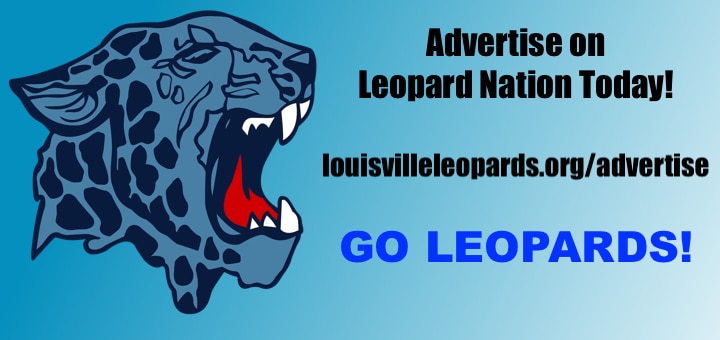 Don't forget to Subscribe to Our Posts for Free
---
Louisville at Perry Boys Varsity Soccer Box Score
PANTHERS 2, LEOPARDS 1
Team 1-2–TOTAL
Louisville 0-1–01
Perry 2-0–02
1st Half
PERRY – | LHS 0, PHS 1
PERRY – | LHS 0, PHS 2
2nd Half
LOUISVILLE – Brady Adams (Ian Darrow) | LHS 1, PHS 2
Records: Louisville 9-4
---
Louisville at Perry Boys JV Soccer Box Score
LEOPARDS 1, PANTHERS 0
Team 1-2–TOTAL
Louisville 1-0–01
Perry 0-0–00
1st Half
LOUISVILLE – Nick Johnson (Remi Klein) | LHS 1, PHS 0
2nd Half
NO SCORING
Records: Louisville 8-2