Morley Hurls Shutout as Louisville Blanks Minerva – Baseball
Louisville 13, Minerva 0, 6 Innings
<<< Previous Vs. Central Catholic | Baseball Schedule | Next Vs. Minerva >>>
The Louisville Leopards Varsity Baseball Team run-ruled the host Minerva Lions 13-0 in a 6 inning shutout at Carl Michael Field Wednesday Evening. With the victory, Louisville evens their record on the regular season to 3-3.
---
Morley Throws 2-Hit Shutout
Junior starting pitcher Connor Morley threw a complete game 2-hit shutout and struck out 4 to lead the Leopards on the hill.
Morley also batted 1-for-3 and drove in 3 RBIs via 3 separate plate appearances. Morley singled home shortstop Andrew Corona in the second inning, drove in junior outfielder Kyle Vesely on a groundout in the fifth, and drew a bases loaded walk in the sixth inning.
---
Super "Miller" Smash Brothers
Sophomore first baseman Cole Miller batted 3-for-5 and knocked home 3 runs to lead Louisville at the plate. Miller singled home junior outfielder Charlie Roberts to put the Leopards on the board in the top of the first. One inning later, Miller drove in senior courtesy runner Connor Adelman on a fielder's choice to the shortstop that resulted in all runners advancing. Finally, Miller delivered an exclamation point with a 2-out RBI double to center in the sixth that brought home junior outfielder Caleb Harsh from third. The extra base hit was the 13th Louisville hit of the contest and it gave LHS a commanding 13-0 advantage.
Senior third baseman Caleb Miller also went 2-for-3 and recorded the Leopards only other extra base hit. He smacked a 2-out double to left field in the fourth inning and came home via a wild pitch to extend the Louisville lead to 7-0. Miller also recorded an RBI as part of the Louisville 4-run second inning. He singled on a line drive to center bringing home Harsh to make it 6-0 in favor of LHS.
---
Four Leopards Record Multi-Hit Games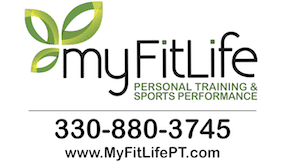 Two other Leopards also recorded multi-hit games. Vesely finished 3-for-4 at the dish and scored 3 runs. Corona also went 2-for-4 and came home three times.
Junior catcher Karson Siegfried drove in Corona twice during the late innings. Siegfried recorded 2-out infield single to third base that scored Corona from third in the fifth inning. Later, Siegfried hit a sacrifice fly to left field that plated Corona during Louisville's 4-run sixth inning.
JV: Louisville 10, Minerva 0, 5 Innings
Sophomore Sam Lewis threw a no hitter…he was DEALIN!

— ❌ichael ❌cFerren (@mrmcferren) April 7, 2022
UP NEXT: The Louisville Baseball Team will next host the Minerva Lions on Thursday, April 7. Game time is set for 5:00 PM from Andy Aljancic Field.
---
Donate to Leopard Nation
---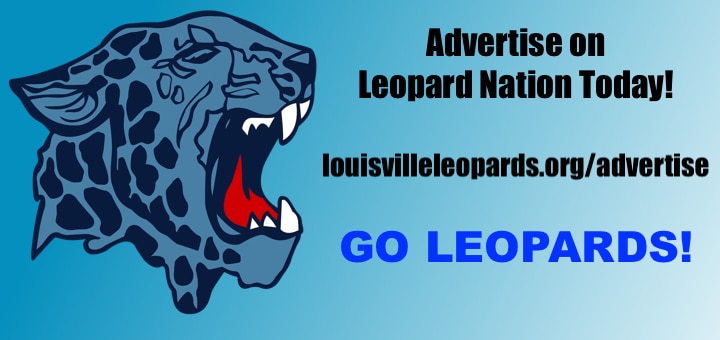 Don't forget to Subscribe to Our Posts for Free
---
Louisville at Minerva Varsity Baseball Box Score
LEOPARDS 13, LIONS 0, 6 INNINGS
Team 123-456-7–R-H-E
Louisville 240-124–13-13-1
Minerva 000-000–0-2-9
Records: Louisville 3-3