Louisville Falls in Sectional at Walsh Jesuit – Volleyball

#7 Walsh Jesuit 25-25-24-25, Louisville 16-17-26-16
<<< Previous Vs. Alliance | Volleyball Schedule
The #29 seed Louisville Leopards Volleyball Team fell to the host #7 seed Walsh Jesuit Warriors in four sets Wednesday in the DI Solon Sectional Semifinals. Louisville fell to Walsh Jesuit by the count of 16-25, 17-25, 26-24, 16-25. With the loss, Louisville finishes the season with a final record of 5-18.
---
Haren Leads Louisville with 11 Kills
Junior outside hitter Brooke Haren finished with a team high 11 kills to go along with 10 digs to lead the Lady Leopards. Senior defensive specialist/libero Kaitlyn Kardohely also finished with a team leading 13 digs
Junior setter Addison Burick guided the Louisville offense with a team high 22 assists. Freshman outside hitter Addy Campbell also finished with a team leading 3 aces at the serving line.
---
Leopards Rally To Take Third Set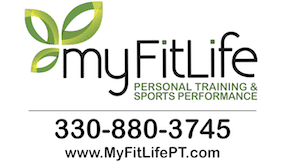 The heavily favored Warriors dominated the first two sets and looked poised for the sweep. But the Leopards were able to keep their season alive with a stunning comeback in the third set. Down 23-20, sophomore middle hitter Adyson Thomas recorded four straight service points as Louisville took a 24-23 lead. The Leopards would surrender the next point, but then claimed the final two points to take the set 26-24.
---
Walsh Takes Both 2022 Matches Vs. Louisville
Walsh would take the fourth set 25-16 to win the match 3-1.
The Leopards and Warriors had never battled on the volleyball court prior to 2022, but met twice this season. Walsh Jesuit is now 2-0 against LHS as they also defeated Louisville 25-19, 25-21 at the Jackson Tournament back on September 10.
This is the second straight year that Louisville has fallen in the opening round of the tournament. The Lady Leopards are now 15-16 in tournament play since entering Division I in 2007 and 21-19 since rally scoring was instituted in 2004.
---
Donate to Leopard Nation
---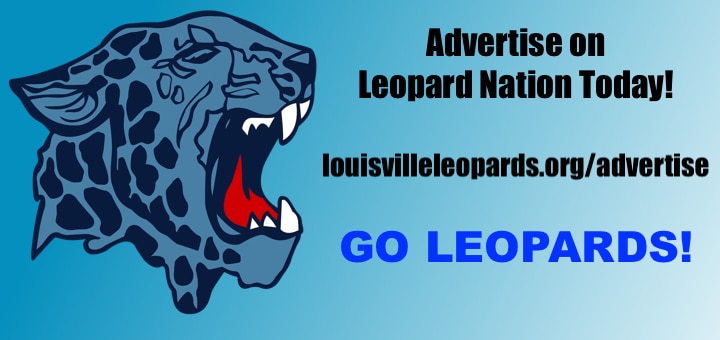 Don't forget to Subscribe to Our Posts for Free