Leopard Secure Winning Season With Win at New Philadelphia – Boys Tennis
Louisville 3, New Philadelphia 2
<<< Previous At Alliance | Boys Tennis Schedule | Next DI Sectional >>>
The Louisville Leopards Boys Tennis Team edged the host New Philadelphia Quakers 3-2 Monday. With the victory, Louisville secures a winning season by improving to 10-8.
---
---
Stoffer and Duskey Win Singles Matches
Louisville freshman Gabe Stoffer blanked New Philadelphia's Ryan Almodovar in #2 singles by a perfect 6-0, 6-0 count to lead the Leopards. Fellow Louisville freshman Chase Duskey also earned a 6-2, 6-2 straight set victory over the Quakers' Jordi Kopp in #3 singles.
New Philadelphia was led by Reese Malcolm who defeated Leopard junior Austin Beck 6-4, 6-1 in the #1 singles match.
---
Eyler & Demos Win #2 Doubles
The Louisville freshman duo of Peyton Eyler and Logan Demos won #2 doubles in straight sets 6-3, 6-1 to clinch the Leopard team victory.
The New Philadelphia tandem of Michael Hutson and Daniel Walker won the #1 doubles match in three sets. Hutson/Walker took set one 6-3, but the Louisville #1 doubles team of senior Garrett Holleran and junior Brenden Eyler blanked the Quakers squad 6-0 in the second set. Hutson/Walker would eventually prevail after a 6-2 third set win.
---
Leopards Win 8th Straight Vs. Quakers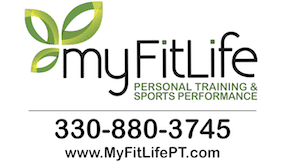 The Leopards have now defeated the Quakers in 8 consecutive matches dating back to 2017. Louisville has outscored New Philadelphia 36-4 in that stretch winning 4 matches on the road and 4 matches at home.
The Leopards lead the all-time series 18-6 dating back to 1976.
<<< Previous 2023 | New Philadelphia All-Time Series
---
Louisville at New Philadelphia Boys Tennis Box Score
LEOPARDS 3, QUAKERS 2
Singles
#1 Reese Malcolm (NP) d Austin Beck (L) 6-4, 6-1
#2 Gabe Stoffer (L) d Ryan Almodovar (NP) 6-0, 6-0
#3 Chase Duskey (L) d Jordi Kopp (NP) 6-2, 6-2
Doubles
#1 Michael Hutson & Daniel Walker (NP) d Garett Holleran & Brenden Eyler (L) 6-3, 0-6, 6-2
#2 Peyton Eyler & Logan Demos (L) d Josh Drexler & Mason Clarkson (NP) 6-3, 6-1
Records: Louisville 10-8
Cover Photo By The Louisville Herald
---
Donate to Leopard Nation
---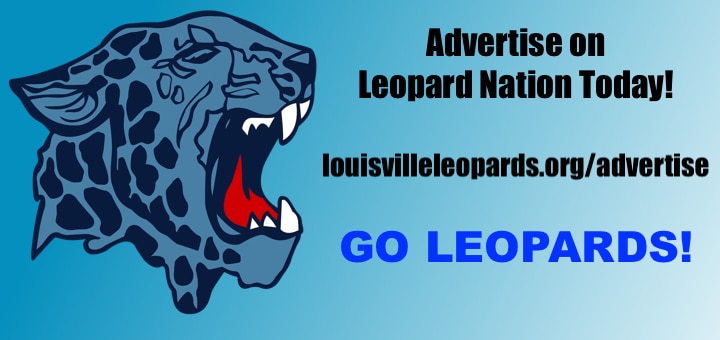 Don't forget to Subscribe to Our Posts for Free