Leopards Shutout by Grizzlies 1-0 – Boys Soccer

Wadsworth 1, Louisville 0
<<< Previous Vs. Lake | Boys Soccer Schedule | Next Vs. Orrville >>>
The Louisville Leopards Boys Varsity Soccer Team was shutout by the host Wadsworth Grizzlies 1-0 Tuesday Night at Louisville Leopards Stadium. With the loss, Louisville falls to 8-3 on the season.
Wadsworth has now won five straight games and improves to 10-2-1 on the season.
Varsity Recap | Varsity Box Score | JV Recap | JV Box Score
---

---
Leopards Vs. Grizzlies Boys Soccer History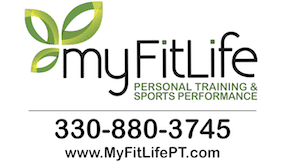 The Leopards are now 1-2 against the Grizzlies all-time, which includes a 1-1 record in games played at Louisville Leopards Stadium. Louisville stunned Wadsworth 3-2 back in 2020 before falling to the Grizzlies 2-0 on the road last season.
<<< Previous 2021 | Wadsworth All-Time Series .
UP NEXT: The Louisville Leopards Boys Soccer Team will next host the Orrville Red Riders on Thursday, September 29 for Senior Night. JV will kickoff against Orrville at 5:00 PM at the high school. Varsity will start at 7:00 PM from Louisville Leopards Stadium. Senior Night walk-throughs will take place prior to the varsity match.
---
JV: Louisville 1, Wadsworth 0
The Louisville Leopards JV Team shutout the visiting Wadsworth Grizzlies Tuesday Evening at Louisville High School. With the victory, Louisville improves to 6-2 on the season.
Freshman Carter Burton scored the only goal of the game in the first half for the Leopards.
Sophomore goalkeeper Giovanni Foradis earned the shutout in goal for Louisville.
---
Donate to Leopard Nation
---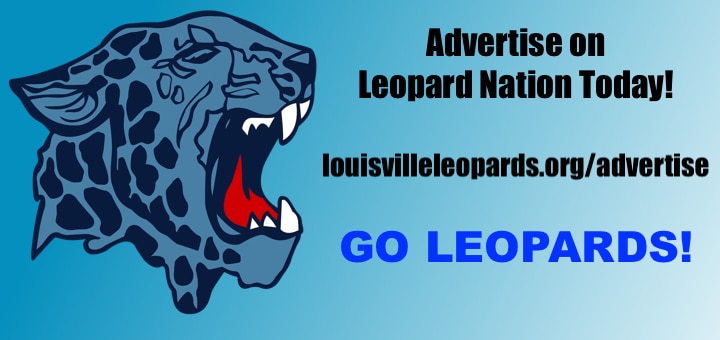 Don't forget to Subscribe to Our Posts for Free
---
Wadsworth at Louisville Boys Varsity Soccer Box Score
GRIZZLIES 1, LEOPARDS 0
Team 1-2–TOTAL
Wadsworth 0-1–01
Louisville 0-0–00
1st Half
NO SCORING
2nd Half
WADSWORTH – ?? | LHS 0, WHS 1
Records: Wadsworth 10-2-1, Louisville 8-3
---
Wadsworth at Louisville Boys JV Soccer Box Score
LEOPARDS 1, GRIZZLIES 0
Team 1-2–TOTAL
Wadsworth 0-0–00
Louisville 1-0–01
1st Half
LOUISVILLE – Carter Burton | LHS 1, WHS 0
2nd Half
NO SCORING
Records: Louisville 6-2