Leopards Rally Past Mustangs in Four Sets – Volleyball

Louisville 22-25-25-25, Tuslaw 25-18-19-21
<<< Previous Vs. Austintown Fitch | Volleyball Schedule | Next At Perry >>>
The Louisville Leopards Varsity Volleyball team defeated the visiting Tuslaw Mustangs in four sets 22-25, 25-18, 25-19, 25-21 Tuesday Evening at Louisville High School. With their third victory in four matches, Louisville improves to 7-8 on the year.
---
.
---
Three Leopards Notch Double Digit Kills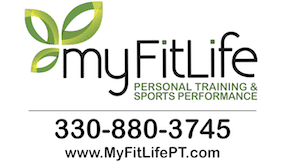 Three Lady Leopards finished with double digit kill totals en rout to victory over Tuslaw. Sophomore middle hitter/opposite hitter Sloane Sypolt finished with a team high 13 kills, while fellow sophomore middle hitter Brooke Haren recorded 12 kills and senior outside hitter Kelsey Adelman added 10 kills. Sophomore setter AJ Burick also had 8 kills and set up the offense with a team leading 42 assists.
On defense, senior defensive specialist/libero Emma Davis recorded a team high 19 digs. Burick and Sypolt also tallied 2 blocks each.
Adelman was Louisville's top server scoring 15 service points for the match. Haren also added 11 service points to go along with a team best 5 aces for the evening.
---
Louisville Now 3-0 Against Tuslaw Since 2019
The Lady Leopards are now 3-0 all-time against the Lady Mustangs winning in each of the past three seasons. Louisville swept Tuslaw on the road last season and also defeated the Mustangs in three sets at home in 2019.
<<< Previous 2020 | Tuslaw All-Time Series
JV: Louisville 25-24-25, Tuslaw 22-26-22
UP NEXT: The Lady Leopards will next travel to take on the Perry Panthers on Saturday, October 2. JV will begin at 10:00 AM with varsity following around 11:30 AM.
---
8th Grade (9/7): Claymont 25-25, Louisville 16-17
Mira Lewis 3 Aces, 4 Digs
Chloe Miller 2 Kills
Taylor McCully 16 Assists
Mabel Kiko 3 Block Points
Record: Louisville 8-8
---
7th Grade (9/7): Louisville 25-25, Claymont 12-14
Dakota Gross 16 Serves, 8 Aces, 12 Assists, 3 Digs
Addison Johnston 9 Serves, 3 Aces, 13 Assists
Katelynn Miller 3 Hits
Leah Claugus 2 Hits
Aubrey Johnston 3 Digs
Record: Louisville 11-5
---
Donate to Leopard Nation
---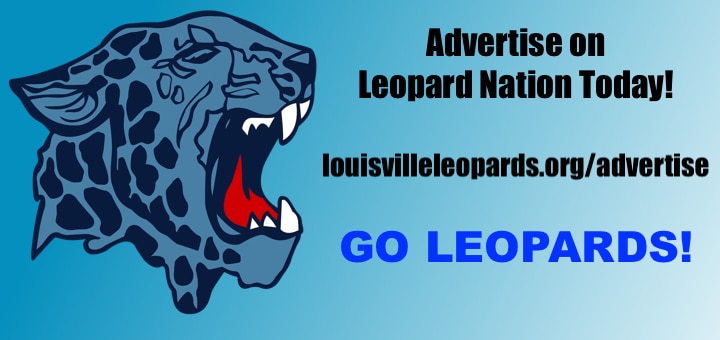 Don't forget to Subscribe to Our Posts for Free