Louisville Spoils Massillon's Senior Night – Volleyball

Louisville 25-25-22-25, Massillon 13-20-25-11
<<< Previous Vs. East Canton | Volleyball Schedule | Next Vs. Austintown Fitch >>>
The Louisville Leopards Varsity Volleyball Team defeated the host Massillon Tigers in four sets 25-13, 25-20, 22-25, 25-11 Tuesday at Washington High School. With the victory, Louisville improves to 6-7 on the season.
---
---
DeJacimo Leads Lady Leopards to Victory
The Lady Leopards were led by senior defensive specialist/libero Bridget DeJacimo who finished as the match's top server with 17 service points and 5 aces. DeJacimo also led Louisville's defensive effort with a team high 19 digs.
The Lady Leopards were led on offense by sophomore setter AJ Burick who recorded a team leading 36 assists. Sophomore middle hitter/opposite hitter Sloane Sypolt also added a team high 10 kills to help lead Louisville.
---
Louisville Wins 3rd Straight Against Massillon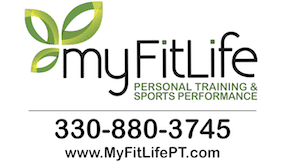 With the victory, the Lady Leopards have now defeated the Lady Tigers in each of the past three seasons, which includes the past two matchups played at Washington High School.
It was senior night for Massillon and each of Louisville's five seniors were also honored with a rose before the match.
<<< Previous 2020 | Massillon All-Time Series
JV: Louisville 25-25, Massillon 19-9
UP NEXT: The Lady Leopards will next host the Austintown Fitch Falcons on Thursday, September 23. JV will begin at 5:00 PM followed by varsity at 6:00 PM.
---
8th Grade: Louisville 25-25, New Philadelphia 22-20
Aces: Addy Campbell 2, Chloe Miller 2
Kills: Mabel Kiko 2, Taylor McCully 2, Chloe Miller 2
Digs: Emma Kroah 3
Assists: Anna Sirohman 14
Block Points: Mabel Kiko 1
Records: Louisville 7-7
---
7th Grade: New Philadelphia 25-26, Louisville 22-24
Dakota Gross 13 Serves, 1 Ace
Addison Johnston 8 Serves, 1 Ace, 10 Assists
Carolina Bell 6 Serves, 5 Aces, 2 Hits, 2 Digs
Aubrey Johnston 6 Serves, 1 Ace
Records: Louisville 10-4
---
Donate to Leopard Nation
---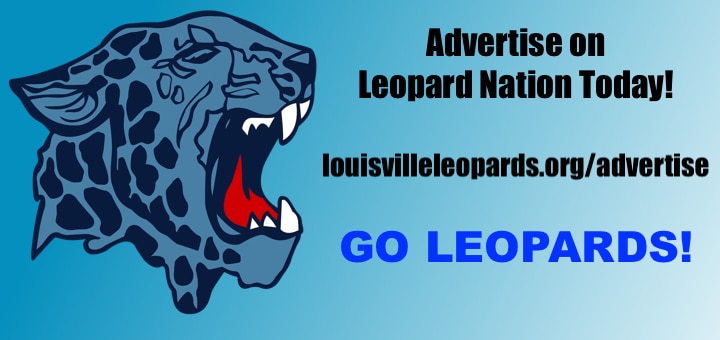 Don't forget to Subscribe to Our Posts for Free