Louisville Shutout By Stow in Opener 3-0 – Girls Soccer
Stow-Munroe Falls 3, Louisville 0
<<< Previous 2021 At Jackson | Girls Soccer Schedule | Next At Kent Roosevelt >>>
The Louisville Leopards Girls Varsity Soccer Team was shutout by the visiting Stow-Munroe Falls Bulldogs 3-0 Friday Night in their season opener at Louisville Leopards Stadium.
Senior goalkeeper Amelia Henderhan recored 6 saves according to the official score and had several other stops in net for Louisville.
---
Hobart Scores Twice to Lead Stow
Senior midfielder/forward Kailey Hobart scored a pair of goals to lead the Lady Bulldogs. Hobart scored the opening goal of the contest in the 21st minute of action. Junior midfielder/forward Paityn Marino added Stow's second goal just 3:06 later to give the Bulldogs a commanding 2-0 advantage.
Stow's advantage was further padded by Hobart's second goal of the contest in the second half. Senior midfielder/forward Sophia Yoder intercepted a Louisville pass 43 yards away from the net. As Yoder gained control, Hobart sprinted past her upfield and created an opening. Yoder led Hobart ahead with a pass and Hobart dribbled through the defense before shooting right to left into the open net.
The Lady Leopards are now 0-1-1 against the Lady Bulldogs all-time. Their only other meeting came in last year's season opener at Stow, a scoreless 0-0 tie
<<< Previous 2021 | Stow All-Time Series
---
Lady Leopards Soccer Season Opener History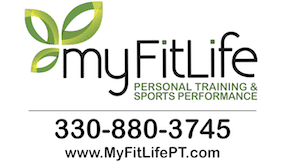 Louisville is still seeking its first season opener win since earning a 5-0 road shutout at St. Vincent-St. Mary on August 20, 2016. The Lady Leopards are 0-2-4 in season openers since then.
Louisville is now 10-5-5 in season opening contests since the Lady Leopards program was started in 2003. The Lady Leopards have not won a season opening game at home since August 20, 2012 when they defeated Akron Firestone 4-3. The three home season openers prior to Friday's loss were all ties.
UP NEXT: The Lady Leopards Girls Soccer Team will next travel to take on the Kent Roosevelt Rough Riders on Wednesday, August 17. JV will begin at 5:00 PM and varsity will follow around 7:00 PM.
---
Donate to Leopard Nation
---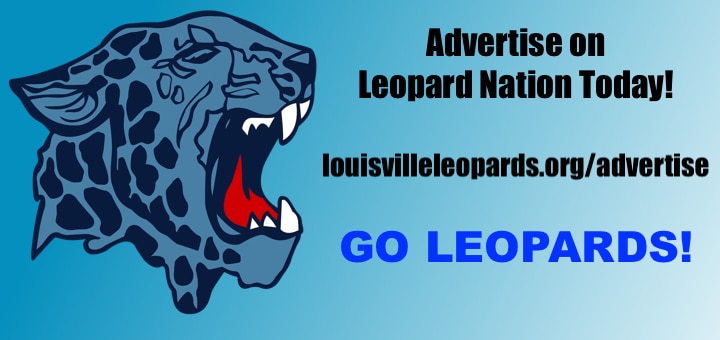 Don't forget to Subscribe to Our Posts for Free
---
Stow at Louisville Girls Soccer Box Score
BULLDOGS 3, LEOPARDS 0
Team 1-2–TOTAL
Stow 2-1–03
Louisville 0-0–00
1st Half
STOW – Kailey Hobart (#22) | LHS 0, SMFHS 1, 19:23
STOW – Paityn Marino | LHS 0, SMFHS 2, 16:17
2nd Half
STOW – Kailey Hobart (Sophia Yoder) | LHS 0, SMFHS 3, 27:47