Louisville Defeats Perry 162-178 to Win Sixth Straight – Boys Golf
Louisville 162, Perry 178
<<< Previous Vs. Akron Springfield | Boys Golf Schedule | Next Wooster Tournament >>>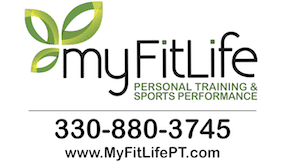 The Louisville Leopards Boys Varsity Golf Team defeated the visiting Perry Panthers 162-178 Thursday on the Front 9 (Par 36) at Sleepy Hollow Country Club. With their sixth straight victory, Louisville improves to 6-1 on the year in dual matches.
---
Root Shoots Match Low 37 to Lead Leopards
Junior Zach Root shot a season low 1 over par 37 to lead the Leopards. He finished one stroke ahead of Perry's best to earn match medalist.
Senior Sam Karcher came in with a 4 over par round of 40. Junior Cole Miller had a rocky three-hole stretch to start, but rebounded to shoot 5 over par 41. Junior Jack Mayle rounded out the scoring with an 8 over par 44 for Louisville.
---
DeRoy Leads Perry with Team Low 38
Perry (2-4) was led by junior Tyler DeRoy who shot a team low 2 over par 38.
Other scores for the Panthers included senior Mason Mohr 43, junior Tyler Burkholder 46, and senior Hayden Frazee 51.
---
Louisville Avenges 2021 Sweep
Perry defeated Louisville at Sleepy Hollow by a single stroke en rout to sweeping the season series in 2021. The Leopards avenged that loss Thursday by sweeping the season series from the Panthers for the 2022 campaign.
The six match winning streak is Louisville's longest since the 2015 season when they ripped off 11 straight victories after falling in their dual opener at Marlington. The Leopards carried that winning streak into the 2016 season earning two more dual match victories before ending their longest winning streak of the decade at 13.
<<< Previous 2022 at Perry | Perry All-Time Series
UP NEXT: The Leopards will next compete at the Wooster General's Cup Tournament on Monday, September 12. Tournament is set to begin at 10:00 AM from Wooster Country Club.
---
Perry at Louisville Boys Golf Box Score
LEOPARDS 162, PANTHERS 178
LEOPARDS SCORES: Zach Root 37, Sam Karcher 40, Cole Miller 41, Jack Mayle 44. TEAM TOTAL = 162
PANTHERS SCORES: Tyler DeRoy 38, Mason Mohr 43, Tyler Burkholder 46, Hayden Frazee 51. TEAM TOTAL = 178
Records: Louisville 6-1, Perry 2-4
---
Donate to Leopard Nation
---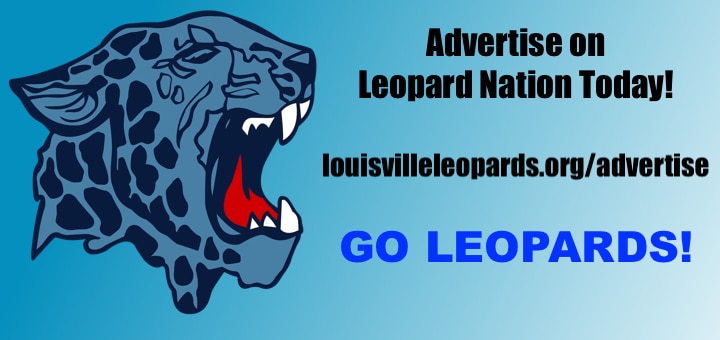 Don't forget to Subscribe to Our Posts for Free