Leopards Rally for Road Win At Hoban 12-10 – Boys Lacrosse
Louisville 12, Archbishop Hoban 10
<<< Previous Vs. Southeast | Boys Lacrosse Schedule | Next At St. Vincent-St. Mary >>>
The Louisville Leopards Boys Varsity Lacrosse Team rallied to defeat the host Archbishop Hoban Knights 12-10 Friday Night at Dowed Field. With the victory, Louisville remains unbeaten on the young season improving to 2-0.
---
Reynolds Scores 4 Goals to Lead Louisville
Senior midfielder Joe Reynolds scored a team high 4 goals to lead the Leopards. Junior midfielder Joey Johnson and senior midfielder Brandon Kimble also scored a pair of goals each for Louisville.
Altogether seven different Leopards found the back of the net. Other goal scorers included junior attack Zach Bennett, senior attack Josh Bole, junior attack Jacob Davide, and senior midfielder Myles Lab.
---
Leopards Mount Furious 4th Quarter Comeback
Louisville trailed by as much as 8-3 early on in the second half and still remained behind 9-5 with six minutes remaining in the fourth quarter. The Leopards stormed back with six straight goals to take an 11-9 lead before prevailing to victory.
Reynolds was dominant on face-offs in the fourth quarter. He also scored the game-tying goal with 2:47 left and the go-ahead goal to put Louisville ahead 10-9 with 1:47 to go. Johnson added what proved to be the game winning goal after that to put the Leopards up 11-9.
Key saves in the fourth quarter by senior goalkeeper Evan Wengerter also helped keep Hoban at bay while Louisville mounted its comeback.
---
Louisville Flips the Script on Hoban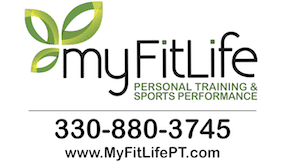 The Leopards are now 1-1 against the Knights all-time with both meetings coming at Dowed Field. Hoban defeated Louisville 19-2 in the second round of the Division II, Region 6 tournament in 2019.
The Leopards completely flipped the script from three years ago on the Knights Friday Night.
<<< Previous 2019 | Hoban All-Time Series
JV: Archbishop Hoban 2, Louisville 0
UP NEXT: The Leopards will next travel to take on the Akron St. Vincent-St. Mary Fighting Irish on Tuesday, March 29. JV will begin at 5:00 PM and Varsity will follow around 7:00 PM.
Cover Photo By The Louisville Herald
---
Donate to Leopard Nation
---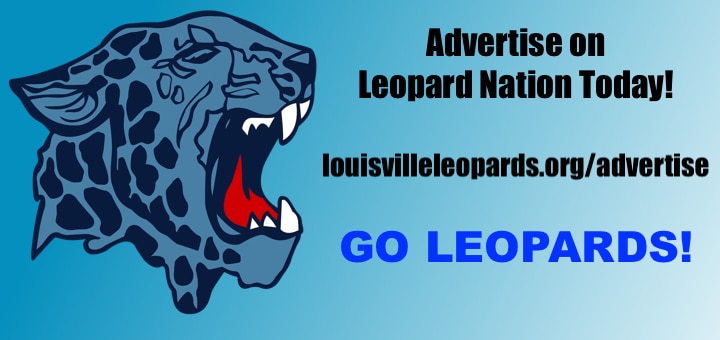 Don't forget to Subscribe to Our Posts for Free