Leopards Nip Falcons 3-2 in Home Opener – Boys Soccer
Louisville 3, Field 2
<<< Previous at Ravenna | Boys Soccer Schedule | Next Vs. GlenOak >>>
The Louisville Leopards Varsity Soccer Team nipped the visiting Field Falcons 3-2 Saturday Night at Louisville Leopards Stadium. With the victory, Louisville remains unbeaten at 2-0 to start the season.
---
---
Adams & Kovacich Score PKs to Give LHS 2-0 Lead
The Leopards scored the first two goals of the game via penalty kicks and never trailed throughout. Sophomore Brady Adams connected on a PK in the first half to notch his first goal of the season. Freshman Dominic Porter-Kovacich opened the second half scoring another PK goal to give Louisville a 2-0 advantage. The goal was Porter-Kovacich's second of the campaign.
---
Dillen Scores Go-Ahead 2nd Half Goal
The Falcons rallied with back-to-back goals just minutes apart to knot the game at 2-2.
The Leopards wasted no time in responding as Kovacich delivered a perfect cross pass to sophomore Drew Dillen in the center of the box. Dillen headed it into the back of the net to put Louisville in front 3-2 with 31:12 left in the game.
Goal! ⚽️
Louisville 3
Field 2
31:12 left pic.twitter.com/XqIIenRtfd

— Terrie Horn (@LepsAD) August 29, 2021
---
Leopards Vs. Falcons Boys Soccer History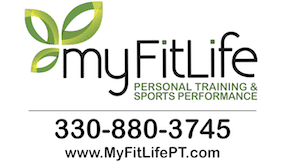 The Leopards defense held the Falcons off the board the rest of the way to preserve the victory.
With the win, Louisville has now defeated Field in each of the past three seasons. The Leopards are now 5-3 against the Falcons all-time, which includes a 3-1 record in the series when played at Louisville.
<<< Previous 2020 | Field All-Time Series
UP NEXT: The Louisville Leopards Boys Soccer Team will next host the GlenOak Golden Eagles on Saturday, September 4. JV will begin at 1:00 PM with Varsity following at 3:00 PM.
---
JV: Louisville 3, Field 0, 1 Half
The Louisville Boys JV Soccer Team shutout the visiting Falcons 3-0 in a one-half game Saturday. With the win, the Leopards JV is now 2-0 on the young season.
Sophomore Ryan Kibler scored a pair of goals to lead Louisville. Will Pochubay scored the Leopards initial goal and freshman Kadan Swope recorded a pair of assists
---
Donate to Leopard Nation
---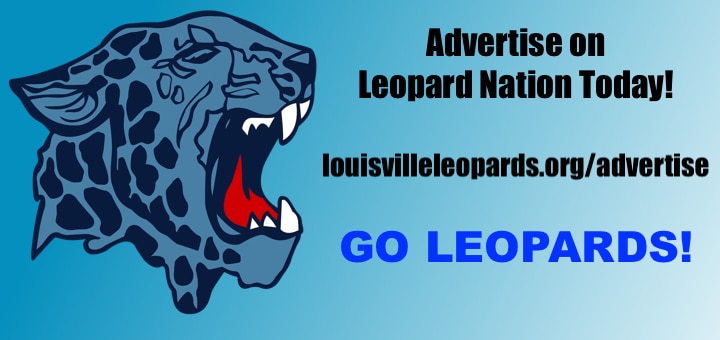 Don't forget to Subscribe to Our Posts for Free
---
Field at Louisville Boys Soccer Box Score
LEOPARDS 3, FALCONS 2
Team 1-2–TOTAL
Field 0-2–02
Louisville 1-2–03
1st Half
LOUISVILLE – Brady Adams PK | LHS 1, FHS 0
2nd Half
LOUISVILLE – Dominic Porter-Kovacich PK | LHS 2, FHS 0
FIELD – | LHS 2, FHS 1
FIELD – | LHS 2, FHS 2
LOUISVILLE – Drew Dillen (Dominic Porter-Kovacich) | LHS 3, FHS 2, 31:12