Biery's Eagle Helps Louisville Edge West Branch 187-188 – Girls Golf
Louisville 187, West Branch 188
<<< Previous Vs. Carrollton | Girls Golf Schedule | Next Match At Marlington >>>
The Louisville Leopards Girls Golf Team edged the visiting West Branch Warriors 187-188 Wednesday at Pleasant View Golf Club. With the victory, Louisville improves to 2-1 on the season.
---
Biery Eagles and Cards Team Low 42
Junior Peyton Biery shot a team low 6 over par 42 and recorded an eagle to lead the Lady Leopards. Her pitch and roll on the second shot of the par-4 five hole (275 yards) went in the cup from about 60 feet away. In a match that was decided by a single stroke, Biery's eagle was the key highlight that proved to be the difference in the match.
Freshman Natalie Warner also show 7 over par 43 for Louisville. Other LHS scorers included senior Rachel Devins, junior Anna Myers, and senior Kylie Wallace who all shot 51 each. Junior Claire Hane rounded out the varsity by tallying a 57 as well.
---
---
Muckleroy Shoots Match Low 40 to Lead West Branch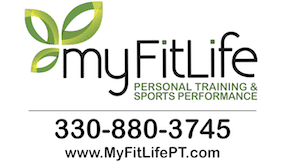 Shalyee Muckleroy was the match medalist after shooting 4 over par 40 to lead the Lady Warriors. Other scorers for West Branch included Lachlan Cameron with 47, Katie Santee also with 47, and Lilian Smith with 54.
The Lady Leopards are now 2-0 all-time against the Lady Warriors in girls golf. Louisville won their only other matchup 211-253 in a 2017 tri-match with Marlington at Tannenhauf Golf Club.
<<< Previous 2017 | West Branch All-Time Series
UP NEXT: The Lady Leopards will next travel to take on the Marlington Dukes on Tuesday, August 30. Match is set to start at 3:30 PM from Tannenhauf Golf Club.
Cover Photo By The Louisville Herald
---
West Branch at Louisville Girls Varsity Golf Box Score
LEOPARDS 187, WARRIORS 188
LEOPARDS SCORES: Peyton Biery 42, Natalie Warner 43, Rachel Devins 51, Anna Myers 51, Kylie Wallace 51, Claire Hane 57. TEAM TOTAL = 187
WARRIORS SCORES: Shalyee Muckleroy 40, Lachlan Cameron 47, Katie Santee 47, Lilian Smith 54, Hayden Mesler 57, Camdyn Schatz 60. TEAM TOTAL =188
---
Donate to Leopard Nation
---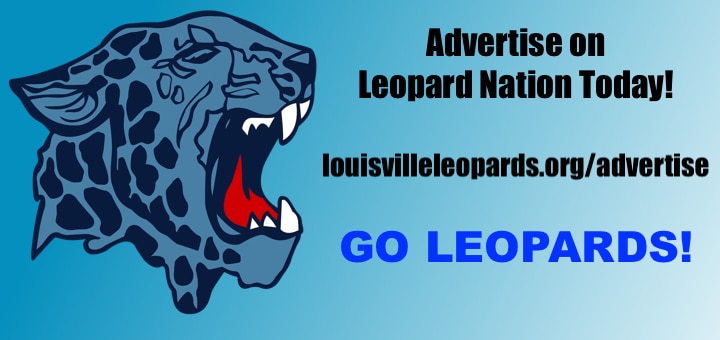 Don't forget to Subscribe to Our Posts for Free