Lady Leopards Succumb to Warrensville Heights Rally – Girls Basketball
Warrensville Heights 63, Louisville 58
<<< Previous At Youngstown Chaney | Girls Basketball Schedule | Next At Northwest >>>
The Louisville Leopards Girls Varsity Basketball Team succumbed to a furious rally Monday Evening in their 63-58 loss to the visiting Warrensville Heights Tigers. With the loss, Louisville falls to 2-4 on the season.
Freshman Brooke Haren scored 8 of her team-high 15 points in the first quarter to lead the Lady Leopards. Seniors Paige Cole and Sherilynn Mullett also poured in 13 each for Louisville.
---
Leopards Storm Out of the Gate
The Lady Leopards stormed out of the gate to leads of 10-0 and 17-2. Louisville took their largest lead of the game at 26-8 by the end of the first quarter and appeared to be on their way to their third consecutive victory.
The Tigers were ice cold in the opening period, but quickly caught fire. They returned the Leopards opening favor with 10 straight points to begin the second quarter as part of a 17-4 run. Warrensville Heights got as close as 30-25 before Louisville upped their lead to 34-27 by halftime.
---
Tigers Rally From 18 Down to Take Lead
The Tigers opened the second half on a 13-6 run to knot the game at 40-40 with 3:25 to play in the third quarter. The Lady Leopards refused to surrender their lead in the third and headed into the fourth quarter ahead by the narrowest of margins at 45-44.
Warrensville Heights finally took the lead when senior point guard Welline Tere snagged her own rebound and laid it back in on the opening possession of the fourth quarter. Louisville reclaimed the lead when Mullett made 2 of a rare 3-shot opportunity at the line. Junior Maddie Dyer forced a jump ball on the other end and the arrow favored the Leopards. Mullett snagged an offensive board in the lane and put it back to give LHS a 49-46 lead.
---
Tigers Pull Ahead in 4th Quarter
That would be the last time Louisville led as the Lady Tigers responded by ripping off an 8-2 run. Tere scored to cut the deficit to a single point and then senior guard Myah Goodman picked off the ensuing inbound pass to put Warrensville Heights in front 50-49. A little later, Goodman recorded another steal in transition and kicked it to senior power forward Jade Salters on the other end for an easy basket. Salters then added another layup on the Tigers next possession to put them ahead 54-50.
Warrensville Heights continued to build upon their lead pulling ahead 60-53 before rolling to a 63-58 win.
---
Ward Leads Warrensville Heights With 25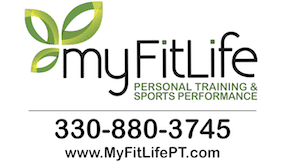 Junior point guard Jada Ward scored 18 of her game-high 25 points in the second half to lead the Lady Tigers. Also finishing in double figures for Warrensville Heights were Tere with 15 and Salters with 14.
This was the first ever meeting between the two schools in girls basketball.
---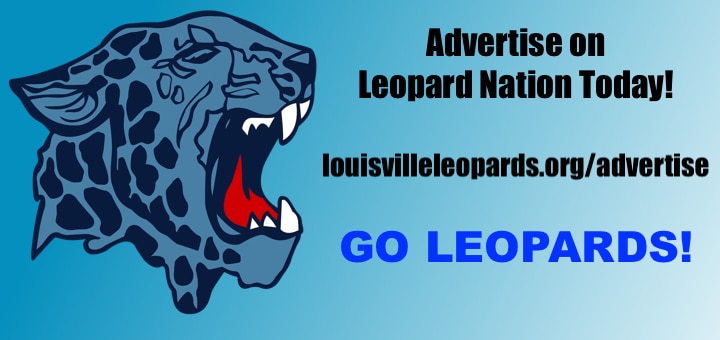 Varsity Statistics
TIGERS 63, LEOPARDS 58
Team 1-2-3-4–TOTAL
Warrensville Heights 8-19-17-19–63
Louisville 26-8-11-13–58
TIGERS: Ward 11 2-3 25, Tere 6 2-2 15, Salters 4 6-11 14, Parker 2 1-1 5, Goodman 2 0-0 4. TOTAL 25 11-17 63.
3-Pointers (2): Tere, Ward
Team FT: 11-17 65%
LEOPARDS: Haren 7 1-4 15, Cole 5 2-2 13, Mullett 4 5-7 13, Loy 2 2-4 6, Adelman 2 1-2 5, Miglich 1 0-0 3, Orin 1 0-0 2, Dyer 0 1-2 1. TOTAL 22 12-21 58.
3-Pointers (2): Cole, Miglich
Team FT: 12-21 57%
Fouls: 19-17 Warrensville Heights
Records: Louisville 2-4