Louisville Succumbs to Springville 10-Run Fifth – Baseball
Springville (AL) 10, Louisville 2
<<< Previous Vs. West Ridge | Baseball Schedule | Next Vs. Clarksville Academy >>>
The Louisville Leopards Varsity Baseball Team suffered its first loss against the Springville (Alabama) Tigers Friday Night at Seymour High School in Seymour, Tennessee as part of the Smokey Bear Classic. With the loss, Louisville falls to an even 1-1 on the season.
---
Morley Helps Leopards Jump Out to 2-0 Lead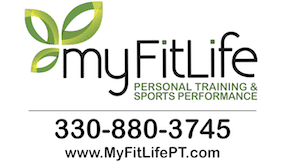 Junior pitcher Connor Morley batted 2-for-3 with a pair of doubles to lead the Leopards. Morley's RBI double to center field in the bottom of the third scored junior center fielder Charlie Roberts to give Louisville a 2-0 cushion.
Morley also started the game on the hill for the Leopards and pitched 4 scoreless innings while striking out 3. However, Morley would end up suffering the loss after the Tigers bats got hot in the fifth inning.
Louisville's other run came earlier in the second inning. Senior third baseman Caleb Miller, sophomore first baseman Cole Miller, and senior left fielder Connor Adelman all singled to load the bases. With 1 out, right fielder Zack Seaman hit a sacrifice fly to center field that brought home Caleb Miller to give the Leopards the early advantage.
---
Brown Records 2 RBI Singles in 10-Run Tiger 5th
S
pringville was led by junior pitcher Zach Brown who batted 4-for-4 with a pair of RBI singles during the Tigers 10-run fifth inning. Brown would also pick up the victory on the mound working 6 innings, allowing 2 runs on 6 hits, and striking out 5.
Senior first baseman Jacob Neal also smashed a base clearing 3-run triple to right field that put the Tigers in front 5-2. Senior third baseman Payne Bryan's 2-out single to left field plated Neal after that to put Springville in front 6-2. Three of the Tigers final four runs in the inning came via free passes with the bases loaded.
Neither team scored during the final two and a half innings of play and Springville prevailed 10-2.
UP NEXT: The Louisville Baseball Team will next take on the Clarksville Academy Wildcats (TN) on Saturday, April 2. Game time is set for 10:00 AM from Sevier County High School in Sevierville, Tennessee.
---
Donate to Leopard Nation
---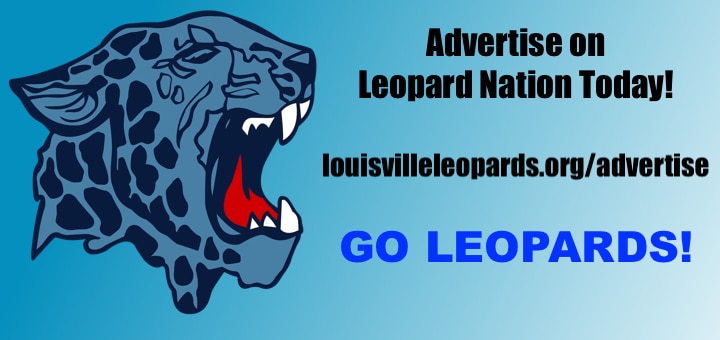 Don't forget to Subscribe to Our Posts for Free
---
Louisville Vs. Springville Varsity Baseball Box Score
TIGERS 10, LEOPARDS 2
Team 123-456-7–R-H-E
Springville 000-0(10)0-0–10-8-0
Louisville 011-000-0–2-6-1
Records: Louisville