Leopards Knot Panthers 1-1 on the Road – Girls Soccer
Louisville 1, Perry 1
<<< Previous At Rocky River | Girls Soccer Schedule | Next At Coventry >>>
The Louisville Leopards Girls Varsity Soccer Team tied the host Perry Panthers 1-1 Saturday Afternoon at Wakefield Stadium. With the draw, Louisville is now 1-3-3 on the season.
---
Benson Breaks the Ice with Opening Half Goal
The Lady Leopards got on the board first in the opening half. Sophomore Matti Benson netted her second goal of the season via the first assist of the year from senior Fallon VanZant.
Louisville would take this 1-nil advantage into the break.
---
Hervey Ties the Game for Perry in 2nd Half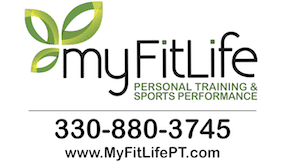 The Lady Panthers knotted the game up in the season half via a goal by senior Madeline Hervey. The 1-1 scored held the rest of the way.
It was a very even game with the Leopards holding a slight edge in shots 6-5. Both teams finished with 1 corner kick.
---
Henderhan Records 14 Saves in Goal
Junior goalkeeper Amelia Henderhan finished with 14 saves. She has now amassed 110 saves on the season, which ranks second in the state according to OSSCA Stats.
Henderhan trails only Emma Pax who has a total of 120 saves in 6 games for the Division III Botkins Trojans.
---
First Leopards Vs. Panthers Tie Since 2010
This is just the second tie between Louisville and Perry all-time. The Leopards also tied the Panthers 3-3 back on September 20, 2010.
Louisville still leads the all-time series 10-5-2 overall, but the series remains even when playing at Perry 3-3-2.
The Lady Panthers are now 2-2-1 on the season.
<<< Previous 2020 | Perry All-Time Series
The third road tie is a new team record eclipsing a number of difference seasons in which the Lady Leopards had 2 ties away from home. The third draw of the year matches the second most in a single season tied with 2004 and 2010. Only the 7-6-4 season of 2005 produced more draws.
UP NEXT: The Lady Leopards Girls Soccer Team will finish up their 8-game road stint to open the season by traveling to take on the Coventry Comets on Thursday, September 9 at 7:00 PM.
COVER PHOTO TAKEN BY The Louisville Herald
---
Donate to Leopard Nation
---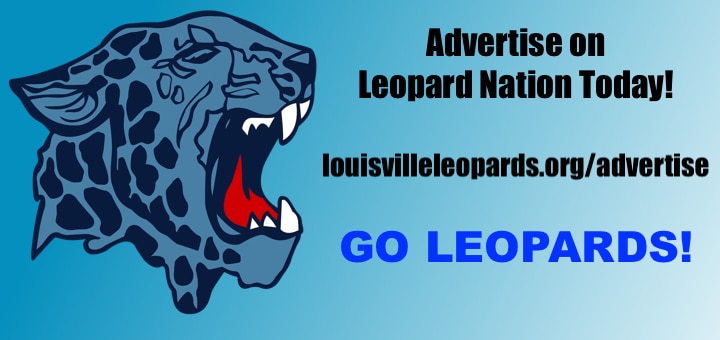 Don't forget to Subscribe to Our Posts for Free
---
Louisville at Perry Girls Soccer Box Score
LEOPARDS 1, PANTHERS 1
Team 1-2–TOTAL
Louisville 1-0–01
Perry 0-1–01
1st Half
LOUISVILLE – Matti Benson (Fallon VanZant) | LHS 1, PHS 0
2nd Half
PERRY – Madeline Hervey | LHS 1, PHS 1