Leopards Double Up Quakers 2-1, Stay Unbeaten – Boys Soccer
Louisville 2, New Philadelphia 1
<<< Vs. GlenOak | Boys Soccer Schedule | Next Vs. Tallmadge >>>
The Louisville Leopards Boys Soccer Team doubled up the host New Philadelphia Quakers 2-1 Saturday afternoon at Southside Community Park. With the victory, Louisville remains unbeaten improving to 6-0-1 on the season.
Varsity Recap | Varsity Box Score | JV Recap | JV Box Score
---
Swope Gives Leopards the Early Lead
The Leopards struck first in the opening half. Junior Kadan Swope found the back of the net via an assist from junior Dominic Porter-Kovacich to make it 1-0 Louisville.
The Quakers then became the first team to score against the Leopards since their season opener against the Salem Quakers. Louisville shutout non-Quaker teams for 10 consecutive halves in-between their opener against Salem and their trip to New Philadelphia Saturday.
The game remained deadlocked at 1-1 at halftime.
---
Dillen Scores Deciding Goal for Louisville
The Leopards re-captured the lead early on in the second half. Senior Drew Dillen scored the go-ahead goal off an assist from senior Brady Adams to put Louisville back in front 2-1.
The Leopards defense held New Philadelphia off the board the rest of the way to stay undefeated earning their sixth victory in 7 games. This is the longest unbeaten streak to start the season by Louisville since the 2007 season when they remained undefeated through a team record 10 games to begin the year.
---
Leopards Vs. Quakers Boys Soccer Series
The Leopards have now defeated the Quakers in each of the past two seasons. Louisville now leads the all-time series 3-1-1, which includes a 1-1-1 record when playing at New Philadelphia.
The Quakers are now 3-5 on the season with the loss.
<<< Previous 2022 | New Philadelphia All-Time Series
UP NEXT: The Louisville Leopards Boys Soccer Team will next host the Tallmadge Blue Devils on Thursday, September 14. JV will being at 5:30 PM at the LHS Soccer Field and Varsity will follow at 7:30 PM from Louisville Leopards Stadium.
Cover Photo By The Louisville Herald
---
JV: New Philadelphia 2, Louisville `1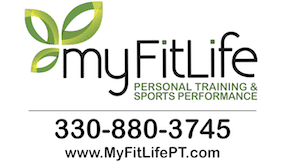 The Leopards JV Team was doubled up by the host Quakers 2-1. With the loss, Louisville JV drops to 2-3-1 on the season.
Junior Adler LaScola scored the lone goal for the Leopards unassisted.
---
Donate to Leopard Nation
---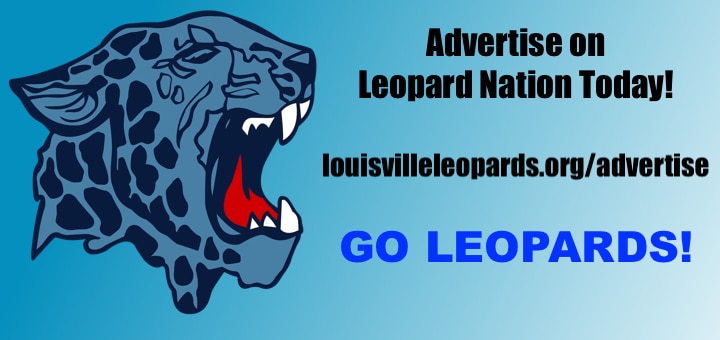 Don't forget to Subscribe to Our Posts for Free
---
Louisville at New Philadelphia Boys Soccer Box Score
LEOPARDS 2, QUAKERS 1
Team 1-2–TOTAL
Louisville 1-1–02
New Philadelphia 1-0–01
1st Half
LOUISVILLE – Kadan Swope (Dominic Porter-Kovacich) | LHS 1, NPHS 0
2nd Half
LOUISVILLE – Drew Dillen (Bailey Adams) | LHS 2, NPHS 0
Records: Louisville 6-0–1, New Philadelphia 3-5.
---
Louisville at New Philadelphia Boys JV Soccer Box Score
QUAKERS 2, LEOPARDS 1
Team 1-2–TOTAL
Louisville 0-1–01
New Philadelphia 1-1–02
1st Half
NEW PHILADELPHIA – | LHS 0, NPHS 1
2nd Half
NEW PHILADELPHIA – | LHS 0, NPHS 2
LOUISVILLE – Adler LaScola | LHS 1, NPHS 2
Records: Louisville 2-3-1