Louisville Falls in 2nd Half Vs. Cardinal Mooney – Girls Lacrosse
Cardinal Mooney 7, Louisville 6
<<< Previous At Poland | Girls Lacrosse Schedule | Next At Lake >>>
The Louisville Leopards Girls Varsity Lacrosse Team fell to the visiting Cardinal Mooney Cardinals 7-6 Monday Evening at Louisville Leopards Stadium. With the loss, Louisville drops to 5-6 on the season.
---
---
Shadle Scores Twice to Lead Louisville
Senior Chloe Shadle scored a pair of goals to lead the Lady Leopards. Other goal scorers included senior Morgan Brumfield, junior Brooke Hubbard, junior Tess Golden, and junior Kalli Spehar.
Senior Hallie Schillig guided the Louisville offense with a team leading three assists. Golden also tallied an assist for the Leopards.
Sophomore goalkeeper Sarah Bricker finished with six saves in the net to lead the Louisville defense.
The two teams played to a 4-4 tie at the half before the Cardinals outscored the Leopards 3-2 in the second half to take the game.
---
Louisville Vs. Mooney Girls Lacrosse Series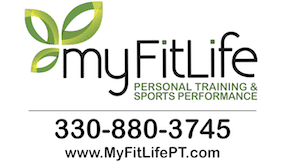 Louisville has now lost to Cardinal Mooney in each of the past two seasons. The Cardinals defeated the Leopard 15-3 last season in Youngstown.
Cardinal Mooney now leads the all-time series 2-1 against Louisville. The series is now tied 1-1 in games played at Louisville Leopards Stadium.
<< Previous 2021 | Cardinal Mooney All-Time Series
UP NEXT: The Lady Leopards will next travel to take on the Lake Blue Streaks on Wednesday, May 4 at 6:30 PM.
Cover Photo By The Louisville Herald
---
Donate to Leopard Nation
---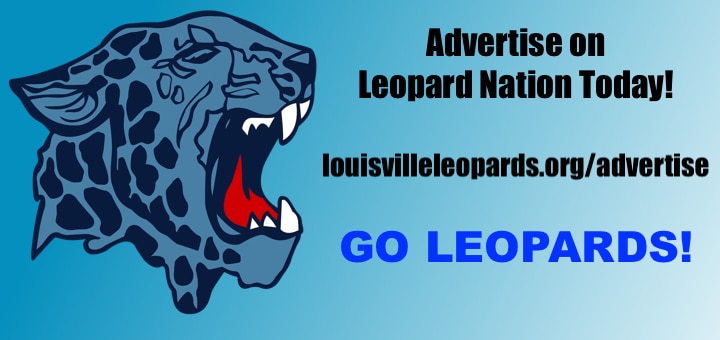 Don't forget to Subscribe to Our Posts for Free