Barstow State Runner-Up as Leopards Place 12th at State Tournament – Bowling
Louisville 3723 (12th Out of 16)
<<< Previous Vs. Canton McKinley | Boys Bowling Schedule
Boys Varsity Bowling finishes 12th place at State Tournament. Barstow receives 1st Team All Ohio Honors and is crowned the State Runner Up! Chase Barstow is crowned the State Runner Up with a 715 total pinfall with games of 224, 224, and 267. Matthew Darlison rolled games of 174, 173, and 186. Thomas Warner shot a 171, 170, 191. Angelo Dyer threw a 130, 198, and 175. Jon Mong rolled games of 176 and 144. Nick Phillips and Jon Mong shot a combined game of a 125.
After the first set the boys rallied back and shot baker games of 168, 216, 161 and missing the cut ending the 2020-2021 Bowling Season.
– Head Coach Courtney Stallman
---
LEOPARDS 3723 (12th out of 16)
Individual Scores:
Chase Barstow 224, 224. 267 = 715
Matthew Darlison 174, 173, 186 = 533
Tom Warner 171, 170, 191 = 532
Angelo Dyer 130, 198, 175 = 503
Jon Mong 176, 144 = 320
Nick Phillips/Jon Mong 125 = 125*
*Combined in Game 1
Baker Game Scores: 168, 216, 161 = 545
DI State Boys Bowling Tournament Team Qualifying Round Scores
DI State Boys Bowling Tournament Individual Results
DI State Boys Bowling Championship Round Bracket
---
Kettering Fairmont Wins 1st State Title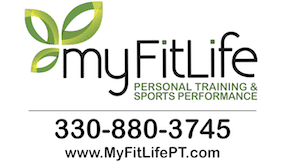 The top 8 teams qualified for the championship round. The Marion Harding Presidents rolled 3582 in the qualifying round to take the #1 seed, but were defeated by the Ashland Arrows in the semifinals. Ashland would finish as state runner-up after falling to the Kettering Fairmont Firebirds in the championship finals. The state championship was the first in the history of the Firebirds bowling program.
---
Stark County Postseason Awards
On March 7, the Stark County Bowling Conference announced that they will not hold an end of the year banquet. They will announce winners and do a presentation on April 10th at 1pm. Because of this we will hold our banquet in late April or early May. We would like to congratulate the recipients of 1st team, 2nd team, and honorable mention for the Stark County Federal League.
1st Team Recipients:
Chase Barstow with a 237 average (beating the 10 year previous Stark County record).
Tom Warner with a 211 average
Nick Phillips with a 206 average
2nd Team Recipients:
Matt Darlison with 201 average
Other High Averages:
Jon Mong with 197 average
Angel Dyer with 194 average
(unfortunately they did not receive honors because they did not have enough games on varsity)
---
Donate to Leopard Nation
---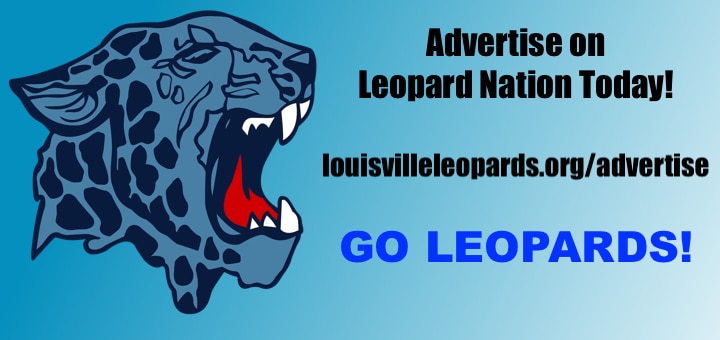 DI Boys Bowling State Tournament
Championship Bracket