Louisville Splits Meet with Richmond Edison – Swimming
The Louisville Leopards Swim Teams hosted the Richmond Edison Wildcats Wednesday Evening at the Louisville YMCA's H.P. Bishop Natatorium. The Louisville boys were nipped by Richmond Edison 61-59 to drop to 1-1 on the season. The Lady Leopards dominated the visiting Wildcats 130-29 to stay unbeaten at 3-0 on the year.
---
Boys: Richmond Edison 61, Louisville 59
<<< Previous Dover Invitational | Boys Swimming Schedule | Next Vs. Dover >>>
The Leopard boys swim team lost a hard fought battle to the Edison Wildcats on Wednesday evening. Matt Conway, Jimmy Barnhart, Ty Hopkins and Bryce Puckett each swam personal best times for the season. Mike Conway placed first in both of his individual events and the relay team of Conway, Hopkins, Puckett and Conway easily swam to victory in 200 and 400 relay events.
– Head Coach Pam Warner
View Full Richmond Edison at Louisville Swim Results
---
---
Girls: Louisville 130, Richmond Edison 29
<<< Previous Vs. Dover Invitational | Girls Swimming Schedule | Next Vs. Dover >>>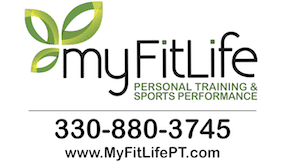 The Louisville girls swim team took first in every event and rolled past the Edison Wildcats Wednesday evening at home. Several swimmers were able to beat their personal best times including Taylor Dimmerling, Alivia Kerr, Paige Anderson, and Chloe Cole. First place finishes went to Ashley Menegay, Taylor Dimmerling, Katelyn Claugus, Wini Sheets, Anya Willett, Shae Clark, and Leah Collins. The Lady Leopard swimmers now move to 2-0 on the season.
– Head Coach Pam Warner
View Full Richmond Edison at Louisville Swim Results
---
Donate to Leopard Nation
---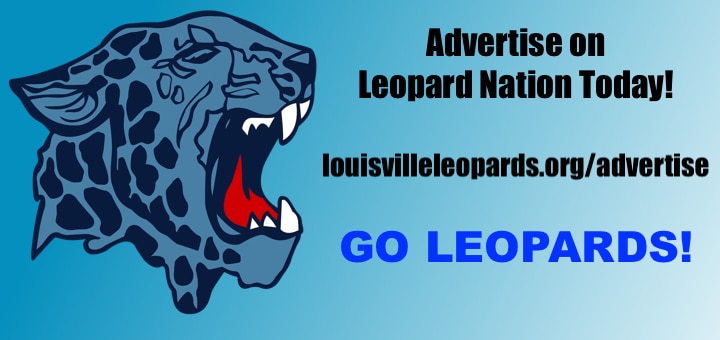 Don't forget to Subscribe to Our Posts for Free
You can also Submit an Article