Leopards Defeat Bulldogs to Avenge Earlier Loss – Bowling
The Louisville Leopards Bowling Teams played host to the Green Bulldogs Thursday Evening at Eastbury Bowling Center. After a dropping a match at Green earlier this season, the Leopards Boys defended their home lanes with a 2998-2738 over the Bulldogs to improve to 13-3 overall and 9-3 in the Federal Division. The Louisville Girls fell to visiting Green 2391-2152 to drop to 4-11 overall and 2-9 against the Federal Division.
Both Leopard JV teams also defeated the Bulldogs. The JV boys downed Green 2562-2112 and the JV girls defeated the Lady Bulldogs 1346-725.
---
Boys: Louisville 2998, Green 2738
<<< Previous Vs. GlenOak | Boys Bowling Schedule | Next Vs. Canton McKinley >>>
Boys Varsity Bowling beats Green High School (Uniontown) 2998 – 2738. Chase Barstow led with games of 247 and 224. Tom Warner rolled games of 213 and 244. Matt Darlison had games of 236 and 211. Nick Phillips threw a 220 and 203. Jon Mong had games of 206 and 178. The Boys rolled baker games of 184, 233, 179, and 220.
– Head Coach Courtney Stallman
---
JV: Louisville 2562, Green 2112
Boy's JV Bowling beat Green 2562-2112. Joe Fitzgerald led the team with games of 171 and 195. The JV Boys rolled baker games of 233, 192, 172, and 264!
– Head Coach Courtney Stallman
---
LEOPARDS 2998, BULLDOGS 2738
Individual Scores:
Chase Barstow 247, 224
Tom Warner 213, 244
Matt Darlison 236, 211
Nick Phillips 220, 203
Jon Mong 206, 178
Baker Game Scores: 184, 233, 179, 220
---
Girls: Green 2391, Louisville 2152
<<< Previous Vs. GlenOak | Girls Bowling Schedule | Next Vs. Canton McKinley >>>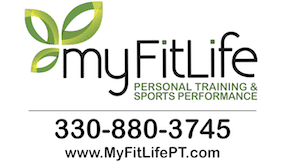 "The Lady Leopard Bowling Team fell to Green 2152-2391. Madison Denzer led the Leopards with games of 234 and 139."
– Head Coach Courtney Stallman
---
JV: Louisville 1346, Green 725
"The Lady Leopard JV beat Green 1346-725. Madison Kennedy led with games of 109 and 152!"
– Head Coach Courtney Stallman
---
Individual Scores:
Madison Denzer 234, 139
MORE TO COME…
Baker Game Scores: Coming Soon
UP NEXT: The Leopards will next
---
Donate to Leopard Nation
---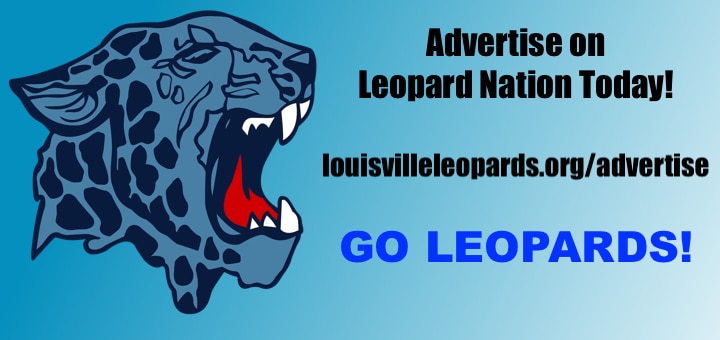 Don't forget to Subscribe to Our Posts for Free
You can also Submit an Article