Louisville Downs GlenOak 11-9 on Senior Night – Girls Lacrosse
Louisville 11, GlenOak 9
<<< Previous Vs. CVCA | Girls Lacrosse Schedule | Next At Stow-Munroe Falls >>>
The Louisville Leopards Girls Varsity Lacrosse Team defeated the visiting GlenOak Golden Eagles 11-9 in a tightly contested Senior Night game Monday at Louisville Leopards Stadium. With the victory, Louisville improves to 4-8 on the season.
---
---
English Scores 6 Goals Include Game-Winner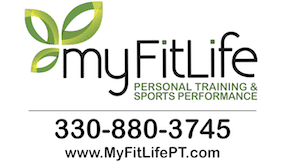 Senior Camryn English scored 6 goals to lead the Lady Leopards on offense. With the game tied at 9-9, English scored the go-ahead goal with 2:21 left to play to give Louisville a late 10-9 lead. A little over a minute later, junior Chloe Shadle all but sealed the game with an insurance score to put LHS in front 11-9 with 1:19 to go.
The Lady Leopards shutdown the Lady Eagles the rest of the way to preserve the 11-9 win.
Six different Louisville players scored throughout the contest. Other goal scorers included junior Morgan Brumfield, senior Grace Reiman, junior Hallie Schillig, and senior Amanda Vesely.
---
Leopards Vs. Golden Eagles Girls Lacrosse Series
The Golden Eagles defeated the Lady Leopards 11-10 to hand Louisville their first loss in program history back in 2016. Since then Louisville has defeated GlenOak in 8 straight meetings, including the last 5 played at Louisville Leopards Stadium.
The Lady Leopards now lead the all-time series 8-1 overall and hold a 5-1 record at home in the series.
<<< Previous 2019 Vs. GlenOak | GlenOak All-Time Series
---
Eight Honored for Senior Night
Prior to the match, Louisville honored their 8 Lady Leopard seniors for Senior Night. They included Jessica Bernardi, Madyson Brown, Madison Clarke, Camryn English, Alexis Grindle, Lily Jones, Grace Reiman, and Amanda Vesely.
Leopard Nation would like to wish these 8 seniors the best of luck on their post-high school endeavors and thank them for their hard work and dedication to the Lady Leopards Lacrosse program!
UP NEXT: The Leopards will next travel to face the Stow-Munroe Falls Bulldogs on Saturday, May 8 at Noon.
---
Pictures
Cover Photo By The Louisville Herald
View & Purchase High-Quality Louisville Leopards Pictures at louisvilleherald.com
---
Donate to Leopard Nation
---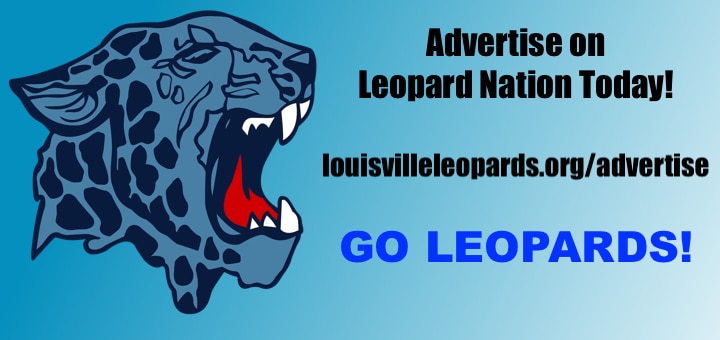 Don't forget to Subscribe to Our Posts for Free