Louisville Blanks East Canton 6-0 – Baseball
Louisville 6, East Canton 0
<<< Previous Vs. Salem | Baseball Schedule | Next Vs. GlenOak >>>
The Louisville Leopards Varsity Baseball Team shutout the visiting East Canton Hornets 6-0 on a wet Friday Evening at Andy Aljancic Field. With their fourth consecutive victory, Louisville improves to 13-7 on the campaign.
---
Miller Earns Victory in 1st Start
Senior starting pitcher Caleb Miller threw six shutout innings, gave up just three hits, and struck out five to lead the Leopards in his first start of the season. He improves to 1-1 with the victory.
Miller faced the minimum in the fourth and fifth innings before keeping the Hornets off the board again in the sixth inning. Miller gave way to senior reliever Derek Lizer who worked a scoreless seventh inning while striking out two.
---
Roberts Goes 3-for-4 with RBI Double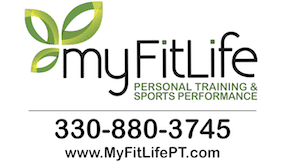 Junior center fielder Charlie Roberts continued his hot streak at the top of the lineup batting 3-for-4 with an RBI and a run scored. He doubled home junior right fielder Kyle Vesely in the sixth inning to put Louisville in front 5-0. Roberts scored the Leopards sixth run a little later via senior designated hitter Anthony Warner's single to left.
---
Popick Scores Leopards 1st Two Runs
Senior shortstop JT Popick also went 2-for-2 at the plate, stole three bases, and scored a pair of runs. Popick scored the first run of the contest in the bottom of the third when senior designated hitter Walker Kandel singled him home. Popick crossed home plate again in the fifth inning on sophomore first baseman Cole Miller's double to center field that put Louisville in front 2-0.
The Leopards would tack on two more runs before the fifth frame ended. With two outs, junior second baseman Connor Morley hit a slow chopper to first and the ensuing toss to the bag missed its mark. Cole Miller and senior left fielder Connor Adelman both came home on the play to make it 4-0.
---
Schrader Records Two Hits to Lead Hornets
East Canton was led by junior center fielder Toby Schrader who finished 2-for-2 at the plate. Junior catcher Jeremiah Kandel and senior third baseman/shortstop Chase Vacco also had a hit each for the Hornets.
UP NEXT: The Louisville Baseball Team will next host the GlenOak Golden Eagles and Revere Minutemen for a tri-header on Saturday, May 7 at Andy Aljancic Field. Louisville will play GlenOak at 11:00 AM and later play Revere starting at 4:00 PM.
Cover Photo By The Louisville Herald
---
Donate to Leopard Nation
---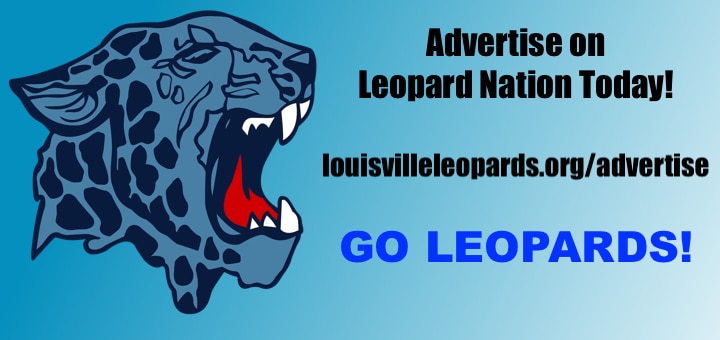 Don't forget to Subscribe to Our Posts for Free
---
East Canton at Louisville Varsity Baseball Box Score
LEOPARDS 6, HORNETS 0
Team 123-456-7–R-H-E
East Canton 000-000-0–0-4-2
Louisville 001-032-X–6-12-0
Records: Louisville 13-7