Louisville Creams Copley 159-189 – Boys Golf
Louisville 159, Copley 189
<<< Previous Wooster Tournament | Boys Golf Schedule | Next St. Vincent-St. Mary >>>
The Louisville Leopards Boys Varsity Golf Team defeated the visiting Copley Indians 159-189 Wednesday on the Front Nine (Par 36) at Sleepy Hollow Country Club. With their seventh straight victory, Louisville improves to 7-1 on the season.
---
---
Mayle Shoots Match Best 38 for Louisville
Junior Jack Mayle shot 2 over par 38 to lead the Leopards as the match medalist.
Junior Zach Root and senior Caleb Harsh also shot 4 over par 40 each. Senior Sam Karcher rounded out the scoring carding 5 over par 41.
---
Nguyen Cards Team Low 41 for Copley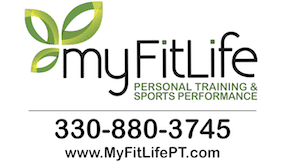 Copley was led by Sean Nguyen who finished with a team low 5 over par 41 Colton Adair also tallied a 44.
Other scorers for the Indians included H. Able and T. Hohman who shot 52 each.
UP NEXT: The Leopards will next host the St. Vincent-St. Mary Fighting Irish on Thursday, September 15. Tee-time is set for 4:00 PM from Sleepy Hollow Country Club.
---
Copley at Louisville Boys Golf Box Score
LEOPARDS 159, INDIANS 189
LEOPARDS SCORES: Jack Mayle 38, Zach Root 40, Caleb Harsh 40, Sam Karcher 41. TEAM TOTAL = 159
INDIANS SCORES: Sean Nguyen 41, Colton Adair 44, T. Hohman 52, H. Able 52. TEAM TOTAL = 189
---
Donate to Leopard Nation
---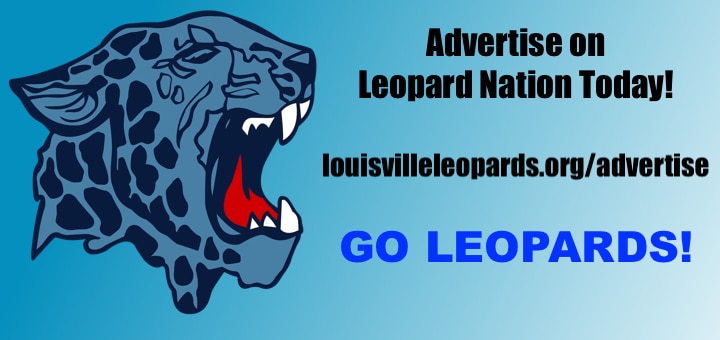 Don't forget to Subscribe to Our Posts for Free