AJ Lingenhoel 2020 Football Highlights

This is a highlight video for Leopards Wide Receiver / Tight End AJ Lingenhoel for the 2020 Season.
AJ Lingenhoel Cover Photo
Cover Photo Taken By The Louisville Herald
View the Herald's Facebook Page and The Herald's Website for more high-quality photos of all Louisville Leopards Athletics!
---
Donate to Leopard Nation
---
If you would like for me to make a video of your son/daughter please fill out this form ORDER HIGHLIGHT VIDEO or text/call 330-577-EBAY that's 330-577-3229. You will get a highlight video as well as a friendly website URL as you can see above (louisvilleleopards.org/aj-lingenhoel/).
You can also contact me about Team Highlights and games past & present. If interested in hiring us for Skills Videos and other Video Production Services Email us at louisvilleleopards.org@gmail.com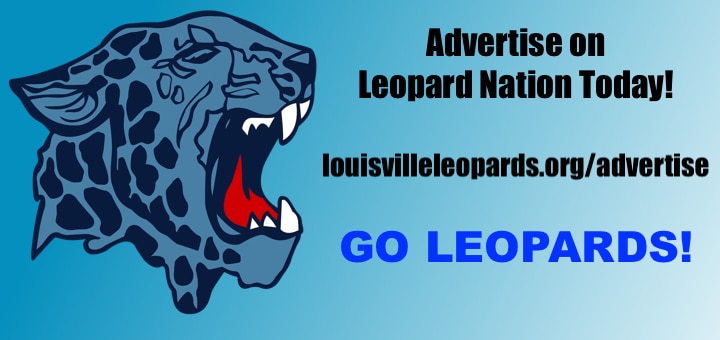 Don't forget to Subscribe to Our Posts for Free
You can also Submit an Article